Therapy Services: Individuals, Couples & Families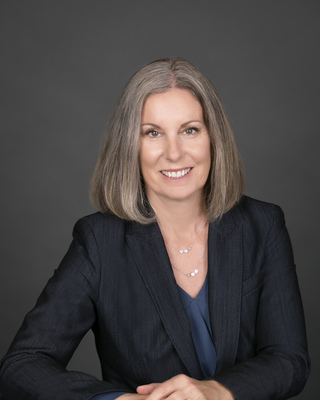 My formal study of psychology began at UCLA as a graduate student in the Master of Social Welfare program. I specialized in children and family mental health. I graduated and started work in East Los Angeles as a psychotherapist for children and families, along with psychiatrists and psychologists in providing a full range of mental health services to the community. It was an emergency clinic as well as a long term treatment provider for children primarily dealing with depression and anxiety as well as attention deficit disorder and learning disabilities. My training and approach to therapy at school and at the clinic was based on the field of Psychodynamic Psychotherapy. I worked as a therapist and then supervisor for nearly nine years before starting a private practice in Silver Lake, CA where I have practiced for over 16 years. I've also supervised therapists in private practice as they prepared for licensing.
My love for psychology has continued to grow. I grew up as a competitive athlete which required a lot of discipline and strength. I then found yoga over 25 years ago and I have stuck with it ever since. I've grown to greatly appreciate one of the many messages of yoga; that one can combine strength and softness simultaneously. The combination of my appreciation for the healing power of psychotherapy and overall health led me to my post graduate training.
I have done extensive post graduate training in" Mind, Body, and Soul" psychotherapy with the Institute of Integrated Body Psychotherapy based in Venice, CA which allows me to wed my personal journey with yoga, meditation, nutrition and exercise with my practice. I am a member of the National Association of Social Workers (NASW) and I am certified by the California Board of Behavioral Science to practice psychotherapy.
Prior to graduate school I received my Bachelor's Degree at Boston College in Economics. My love for math and my curiosity about economic systems across the world led me to this degree. While doing so I also began extensive volunteer work which was supported at the university. I also studied in Madrid, Spain where I learned Spanish. These experienced led me to Los Angeles where I worked for four years prior to graduate school providing service to the homeless in Venice, Ca and to Central American refugees in Los Angeles.